Welcome to The Adi Hindu
We are a group dedicated to supporting and promoting the teachings of Sri Adi-Sankaracharya.
Our aim is to let devotees better practice Hinduism and its rituals. We would like to make the religion more accessible to common people and make it possible for everyone to learn the rituals of daily worship, so that they may perform some of the poojas ( rituals ) in the absence of a priest.
Blessed be the seekers of the Hindu way of life!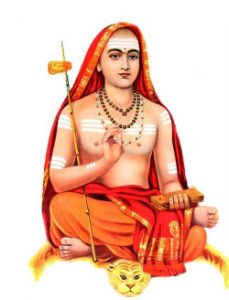 Those who are born in the Indian sub-continent and practice Hinduism or whose forefathers have practiced Hinduism are Hindus by birth. Those who have been lost, to other faiths are all welcome to the great Hindu homestead. We seek your help in preaching the greatness of this evolving way of life. We want your active participation in spreading the divine messages of our gurus.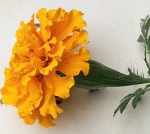 You can take part by taking one child from another disadvantaged family in your fold and teach them the Hindu way of life, Teach them the daily prayer rituals available fro this site and help them grow socially through education. He or she will beget your first name as his or her Gowtra.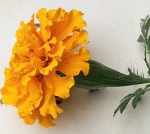 You can form a group of Ten mixed community members to form a 'Dharma Rakshak' in your area who will spread brotherly love and protect members of the community against injustice. You will wear a Tilak from Hanuman temple and a saffron wristband on your hand.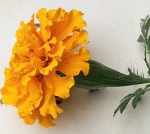 If you are a Professional (Doctor, Engineer, Attorney etc) you can join the group and give one hour of your time in a week to give free consultations to the needy. You will wear a string, or ribbon of saffron on your dress. Sankara be with you and be your guide.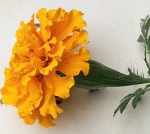 You can join our group or donate to us using our donation button on "About Us,"  You can be assured that the money will be used for a good purpose.
To learn about or perform your poojas go to the Learn More menu, above.